Friedrich Eisenkolb Accredited Testing Laboratory
Competent, fast and flexible
---
General
More than 60 years ago, our eponym, Prof. Friedrich Eisenkolb, laid the foundation for our powder-metallurgical test laboratory in Thale, Germany. We are accredited through the Dakks (German Accreditation Body) in accordance with DIN EN ISO/IEC 17025:2018 for physical, mechanical-technological and analytical testing at metallic and powder metallurgical materials as well as testing of metal powder and testing of technical cleanliness.
Tests which are required for acceptance certification are conducted in close collaboration with authorized inspection agencies such as TUEF, Germanischer Lloyd, Lloyd's Register etc.
Our team of 9 employees guarantees technical competence at the highest level and ensures promptness and flexibility for the solution of complex material-testing tasks.
Our laboratory is a certified training organization for material inspectors.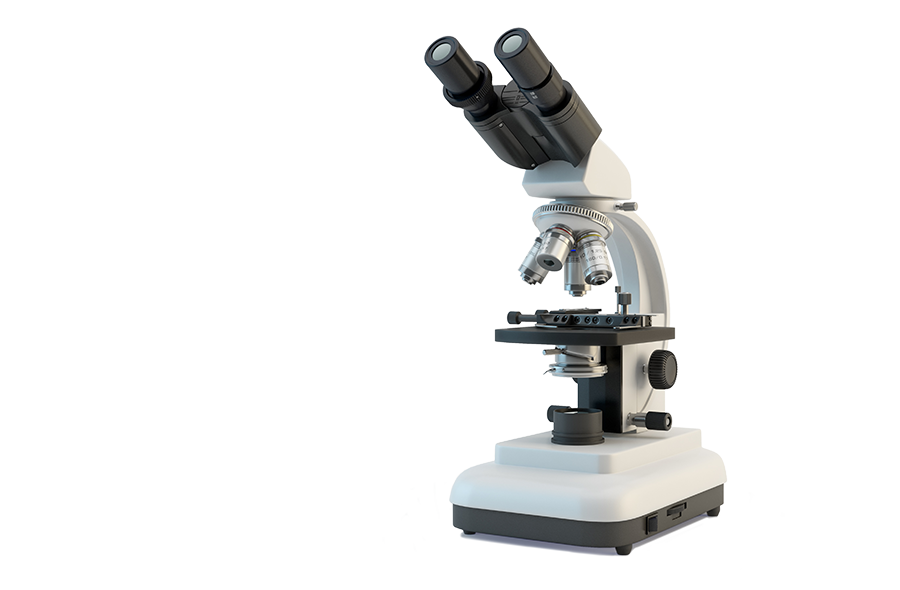 ---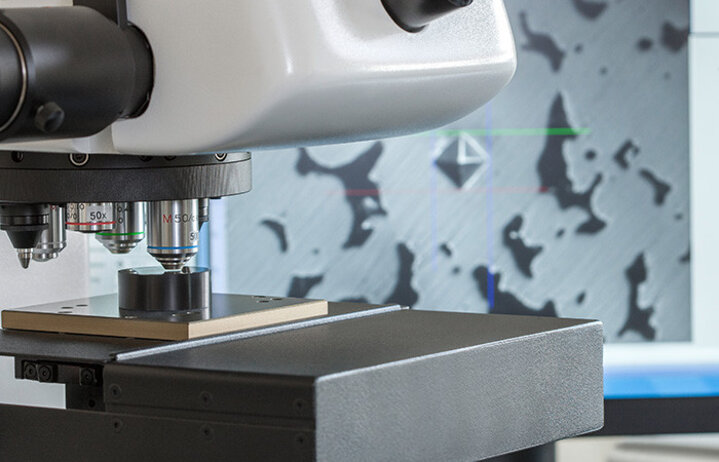 Mechanical-technological testing
Tensile test at room temperature and up to a maximum of 1.100 °C, bending test, compression test
Determination of Charpy and ASTM notch impact strength; RT to - 196 °C
Brinell, Vickers and Rockwell hardness testing; small-load hardness, hardness-displacement-curves, micro-hardness testing
Technological tests on components in accordance with requirements
Production of our own samples
E-module determination using RFDA (in cooperation with partner enterprises)
---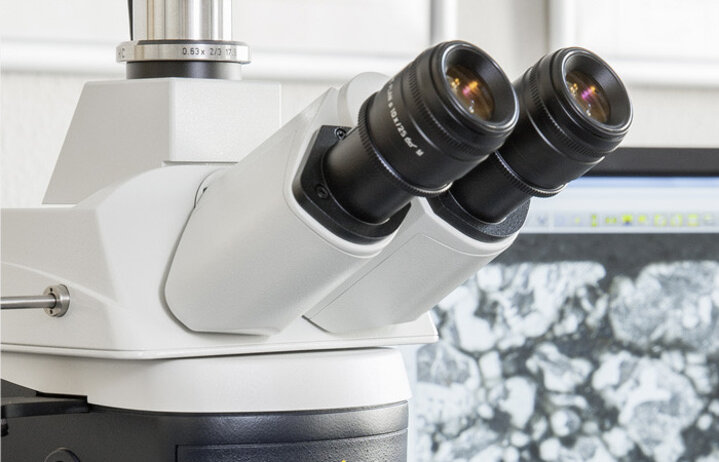 Metallography
Macro and micro analyses
Sinter materials
Castable materials
Fe materials low-alloy to high-alloy
Non-ferrous metals
Heat-treated parts

Damage inspections:
Digital image analysis
Determination of phase fraction
Particle-size analyses
Coating thickness measurement
Graphite size determination in accordance with DIN ISO 945
---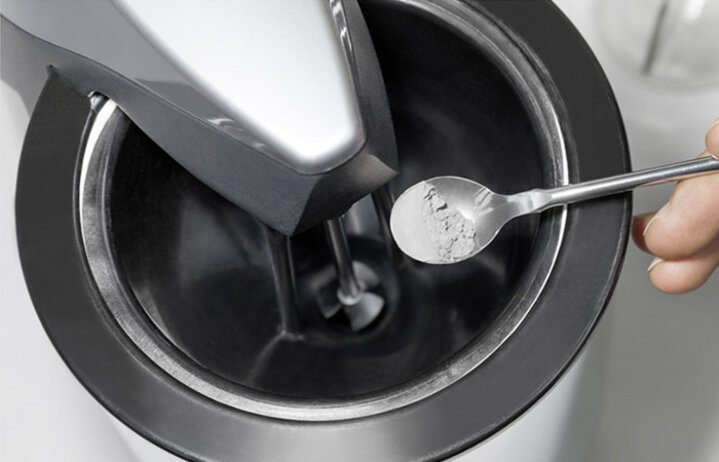 Powder testing
Determination of grain-size distribution with a laser grain-size analyzer (0.01µm bis 3500µm)
Determination of tap density
Determination of compactability
---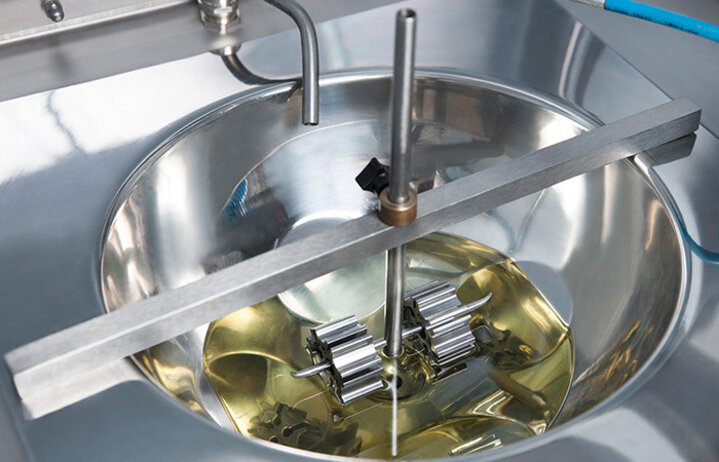 Test of technical cleanliness
VDA-Guideline 19 Part 1 (Test of technical cleanliness – particle contamination of functionally-relevant auto parts),
ISO16232 (Road vehicles – Cleanliness of Components of Fluid Circuits)
In accordance with plant standards of automotive manufacturers and suppliers
---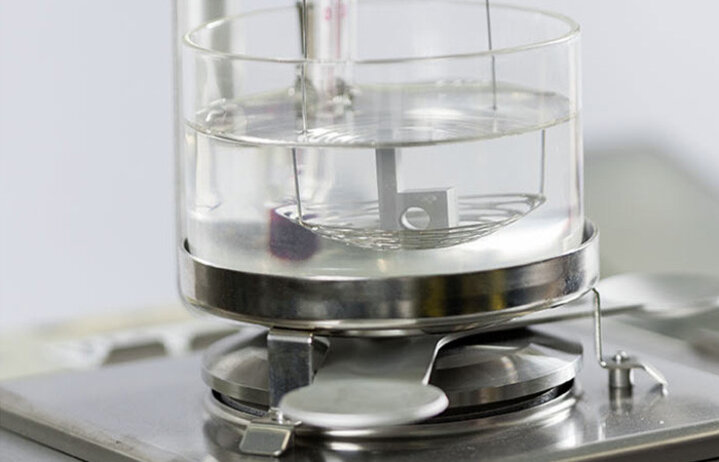 Physical testing
Density determination: immersibility density, pycnometer density
IK Test with or without sensitizing annealing*

* In cooperation with partner enterprises
---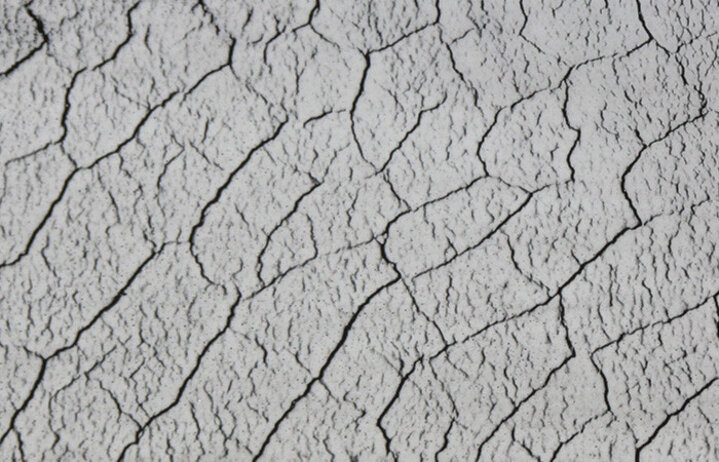 Non-destructive material testing
Surface crack testing
Ultrasonic inspection*
X-ray inspection*
Magnetic induction testing methods*

* In cooperation with partner enterprises
* Non-destructive material testing is not part of the DAkkS accreditation
---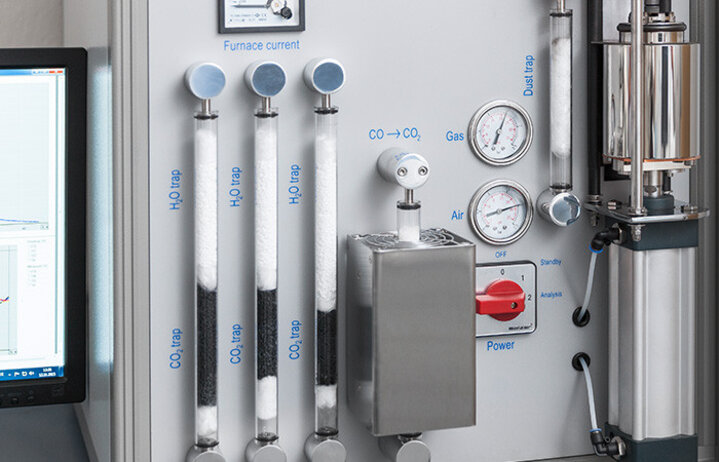 Chemical analysis
Analysis of compact samples with OES
Analysis of compact samples with XRF*
Determination of carbon and sulfur with CS- analyzer
Determination of oxygen and nitrogen contents in metals
EDX analyses
Special micro-examinations*
Determination of hydrogen content in metals*

* In cooperation with partner enterprises
---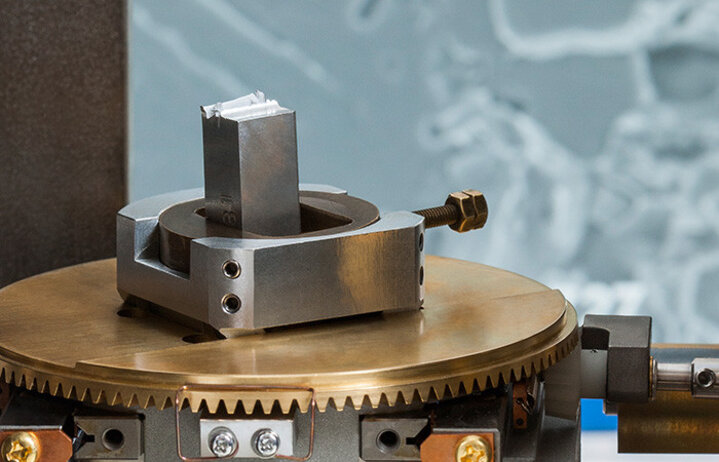 Scanning electron microscopy
Fracture surface analyses
Damage analyses
Microstructure analyses of metallic and non-metallic materials
Length measurement in micro range
EDX analyses
Element distributions (line scans, mappings)
Special micro-examinations*

* In cooperation with partner enterprises
---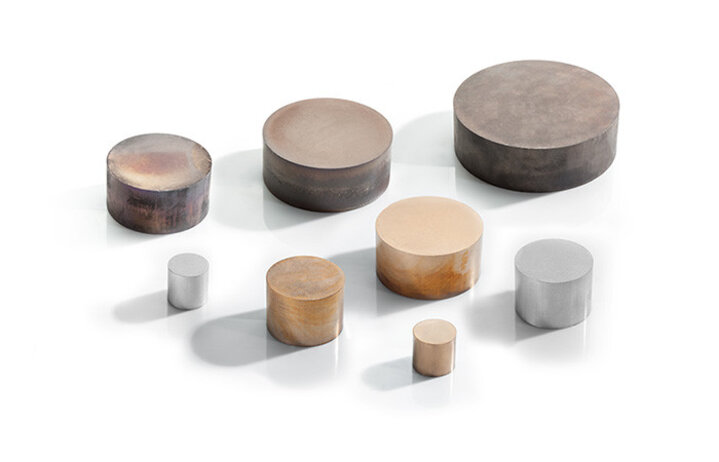 Metal-powder blanks for prototype production
Presses with floating dies
Diameters of 58, 80, 100 and 130 mm
Maximum height 42 mm (depending on density)

Special shapes are also available upon request.
---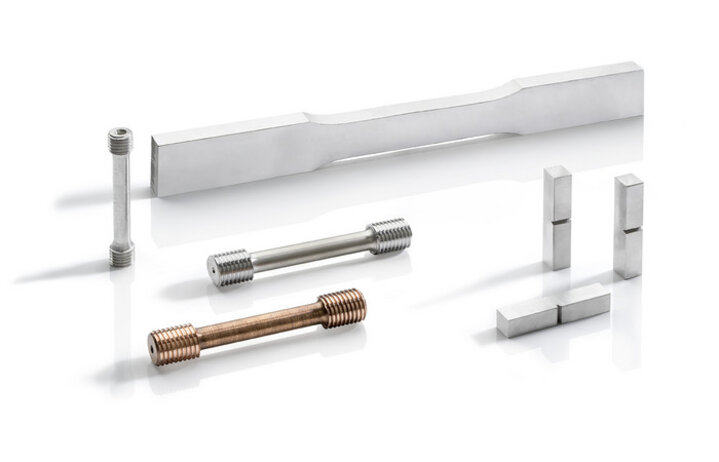 In-house sample production
Manufacture of DIN conform samples for
Mechanical tests and
Metallographic analyses

Production of customized samples for technological tests.
*The production of blanks and samples is not part of the DAkkS accreditation.
Do you have any questions about the testing services of the "Friedrich Eisenkolb" testing laboratory at Schunk in Thale?
Get in touch via our contact form