Engineering competence in materials engineering and machine design
Schunk Group
Scroll
Partnership since 1913
At your side worldwide
The Schunk Group is an international technology group and leading supplier of products made of high-tech materials such as carbon, technical ceramics and sintered metals, as well as machines and systems - from environmental simulation, air-conditioning technology and ultrasonic welding to optical machines.
Teamwork with stakeholders and a long-term orientation are essential for the Schunk Group. These values were imparted by Ludwig Schunk, who founded the company that would become the Schunk Group over one hundred years ago. He specified in his last will in testament that the company be managed in such a way that healthy sustainable growth and development as well as the preservation of independence be given top priority. Financial stability, profitable growth and a global presence for the benefit of our customers are further goals to which we are committed every day.
Ideas become solutions
Our business units
In the field of materials engineering, as a full-range supplier with our own development and production facilities, we can design any of our carbon and ceramic materials to meet your requirements in the best possible way. Our technology spectrum includes in-depth materials expertise in carbon, ceramics, quartz and sintered metals, materials processing for the precise design of material properties, state-of-the-art shaping technologies and a comprehensive range of surface treatments.
Our machines are used around the globe in research and development as well as in the manufacturing and quality assurance of numerous products. We develop system solutions and components for all applications in environmental simulation, air conditioning technology, ultrasonic metal welding technology and photonics. We support our customers in all phases, from the initial consultation to the implementation and the commissioning stage to after-sales service.
Career
Discover your career opportunities at the Schunk Group
Become part of a global team of experts who are shaping the future together. The Schunk Group focuses on innovative technologies and sustainable solutions and offers you a variety of career opportunities to develop your talents. Whether you have just completed your studies or already have many years of professional experience - with us you will find a suitable challenge in a dynamic environment. Find out more about how you can become part of our team and help shape the world of tomorrow. Visit our careers page now, and apply for a job with the Schunk Group.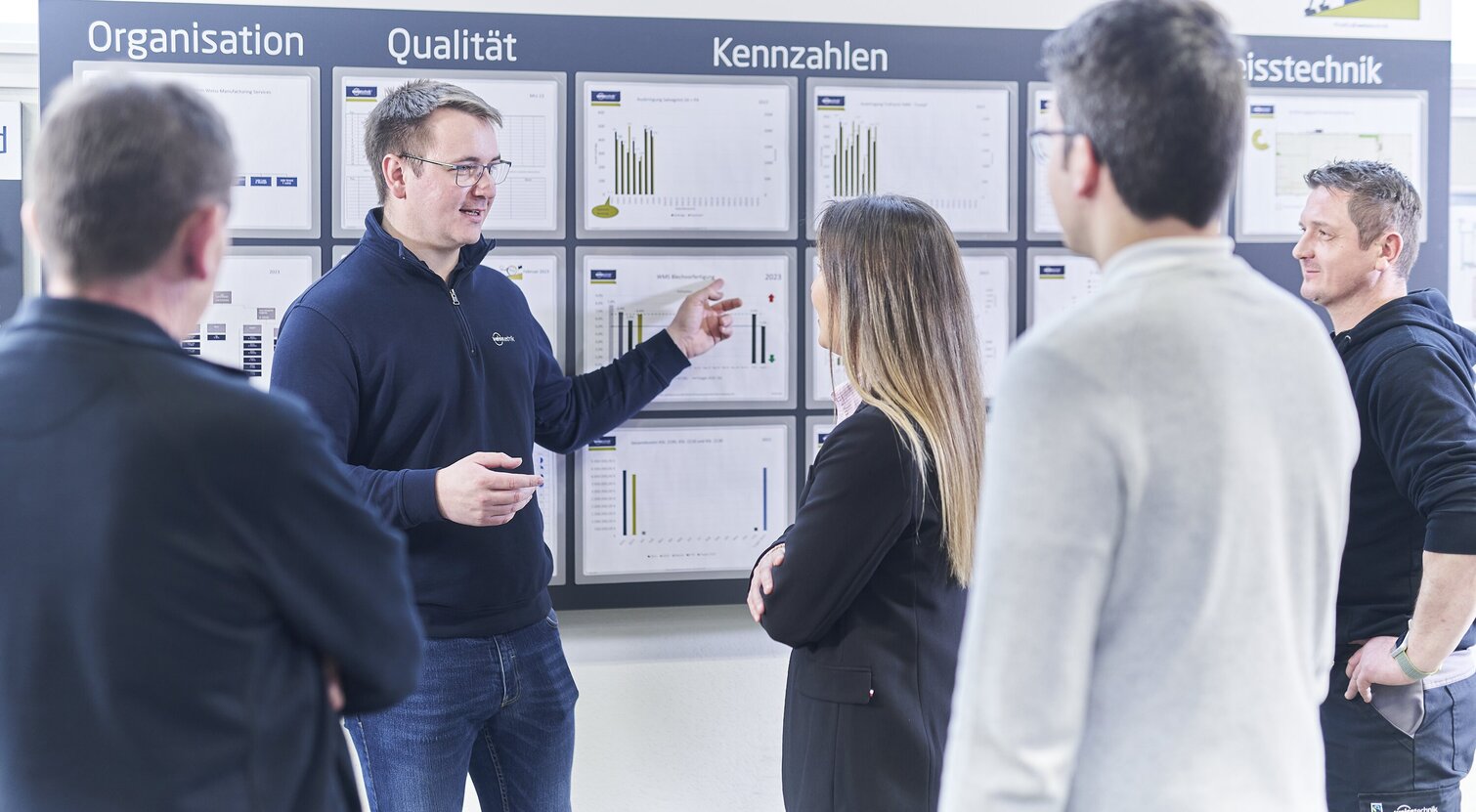 Attractive prospects
Your career with the Schunk Group
No matter whether you are a skilled worker or a university graduate, the Schunk Group offers you attractive prospects and a wide range of qualifications and advanced training opportunities... not to mention demanding tasks and exciting challenges.
Request
Do you have any questions or would you like consultation?