Schunk Group
Passion for technology
Career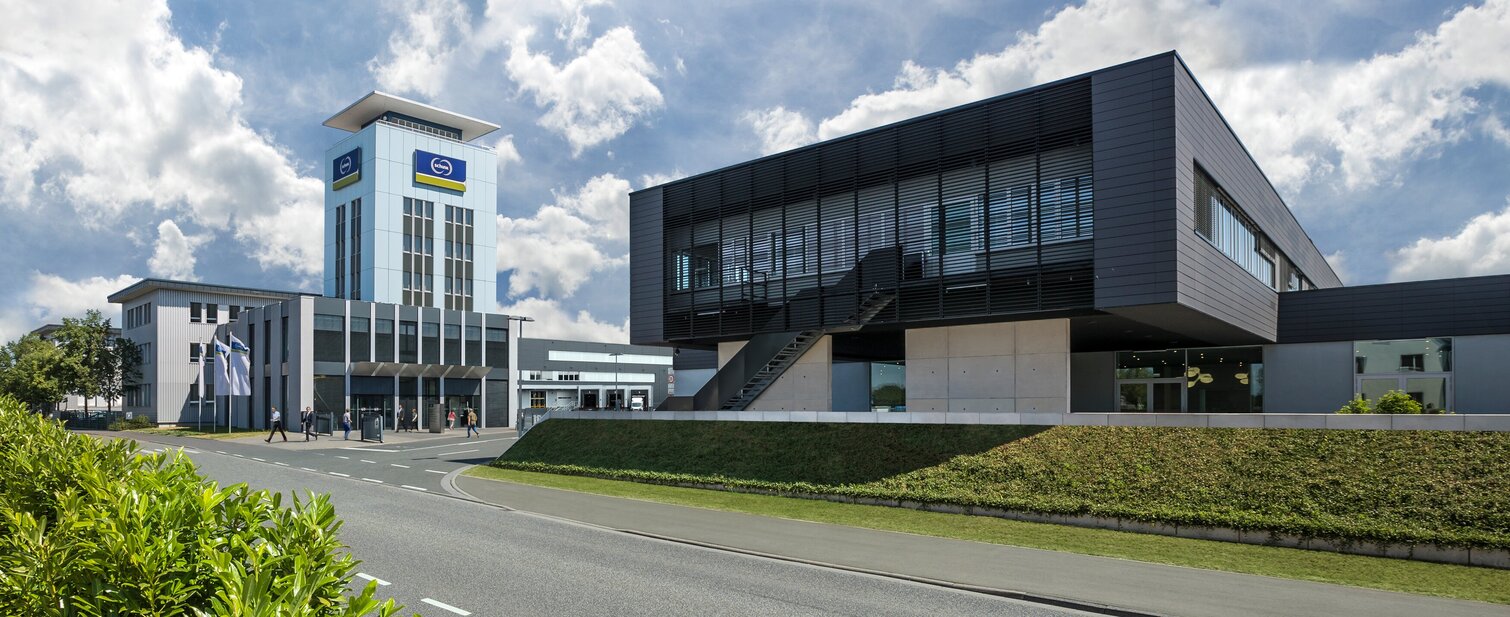 Schunk Group
A global technology group with strong brands
Since 1913, the Schunk Group has made a name for itself as a globally active technology group. A name that is always mentioned when it comes to proximity to customers and their markets. Whenever there is talk of sustainable business success and practiced integration. And when it comes to transforming ideas and resolutions into pragmatic action.
We see ourselves as pioneering because we build bridges for our customers so that they can develop better products and conquer new markets with innovative technologies. Creative, because innovations are an essential part of our corporate culture. And collaborative, because customer orientation is lived by every employee of the Schunk Group. Day after day - for the benefit of our customers and our group members.
Corporate values
Enthusiastic about technology
We are competent and full of ideas. This keeps us one step ahead as an innovative technology leader.
We provide fast solutions and efficient results. In doing so, we maintain the traditional values of a medium-sized company and a trusted partner.
We pave the way for our customers' success. Together with them, we make a significant contribution to a sustainable future.
Diversity and mutual respect are our hallmarks - both internally and toward our customers.
Sustainability
As a technology company, we see it as our responsibility to contribute to making the world a better place. Sustainability is deeply ingrained in our corporate culture and we actively strive for a sustainable future. Discover how we use innovative products and ecological production processes to make our contribution to quality of life and nature.
More about sustainability
Digital
The future is digital, and we are ready for it! With our digitalized products and software solutions, we offer you a variety of options: from the Internet of things and connectivity to data analytics and artificial intelligence, as well as e-business and digital production assistance. Discover the opportunities of the digital world now, and let us shape your future together.
Mergers & Acquisitions
Our goal is to achieve sustainable growth, which also requires a diverse portfolio. Therefore, we are constantly searching for companies that complement our portfolio and know-how. Through targeted acquisitions, we expand our competencies and create synergies to be successful in the future. By means of strategic mergers and acquisitions, we sustainably execute our growth strategy and actively shape our future.
Our aspiration
Remain independent and grow sustainably
Ludwig Schunk founded our company in 1913. Today, the Schunk Group is managed by a Chief Executive Officer (CEO) and two Chief Operations Officers (COOs), who together form theour corporate management team. Our aspiration and goals remain unchanged, even after more than one hundred years: the healthy further development of the company and the preservation of its independence, financial stability, profitable growth and global presence.
Management
Supervisory Board
Dr. Arno Roth
Chief Executive Officer | CEO
Show more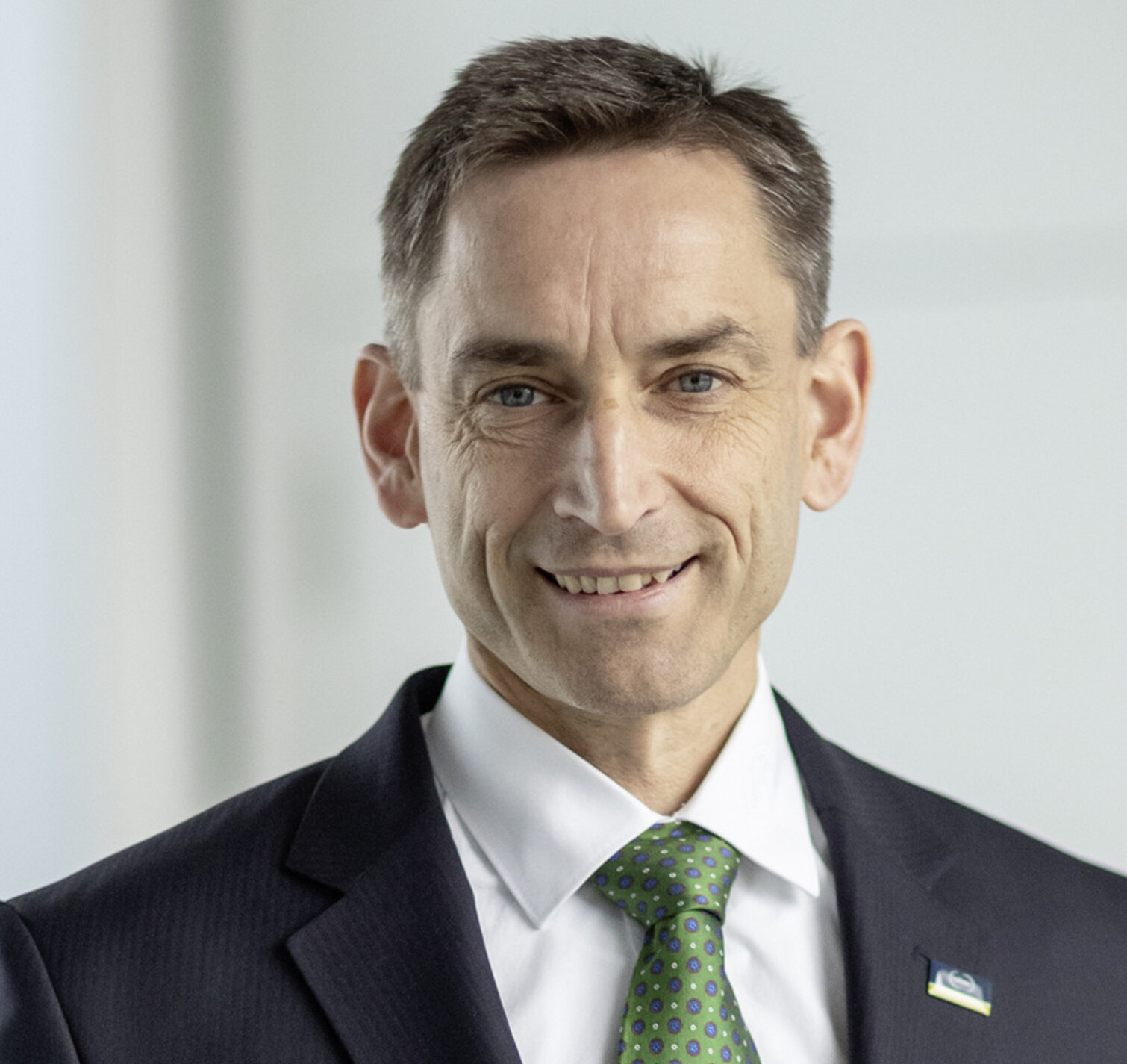 Dr. Ulrich von Hülsen
Chief Operating Officer | COO
Show more
Peter R. Manolopoulos
Chief Operating Officer | COO
Show more
Career
Discover your career opportunities at the Schunk Group
Become part of a global team of experts who are shaping the future together. The Schunk Group focuses on innovative technologies and sustainable solutions and offers you a variety of career opportunities to develop your talents. Whether you have just completed your studies or already have many years of professional experience - with us you will find a suitable challenge in a dynamic environment. Find out more about how you can become part of our team and help shape the world of tomorrow. Visit our careers page now and apply for a job with the Schunk Group.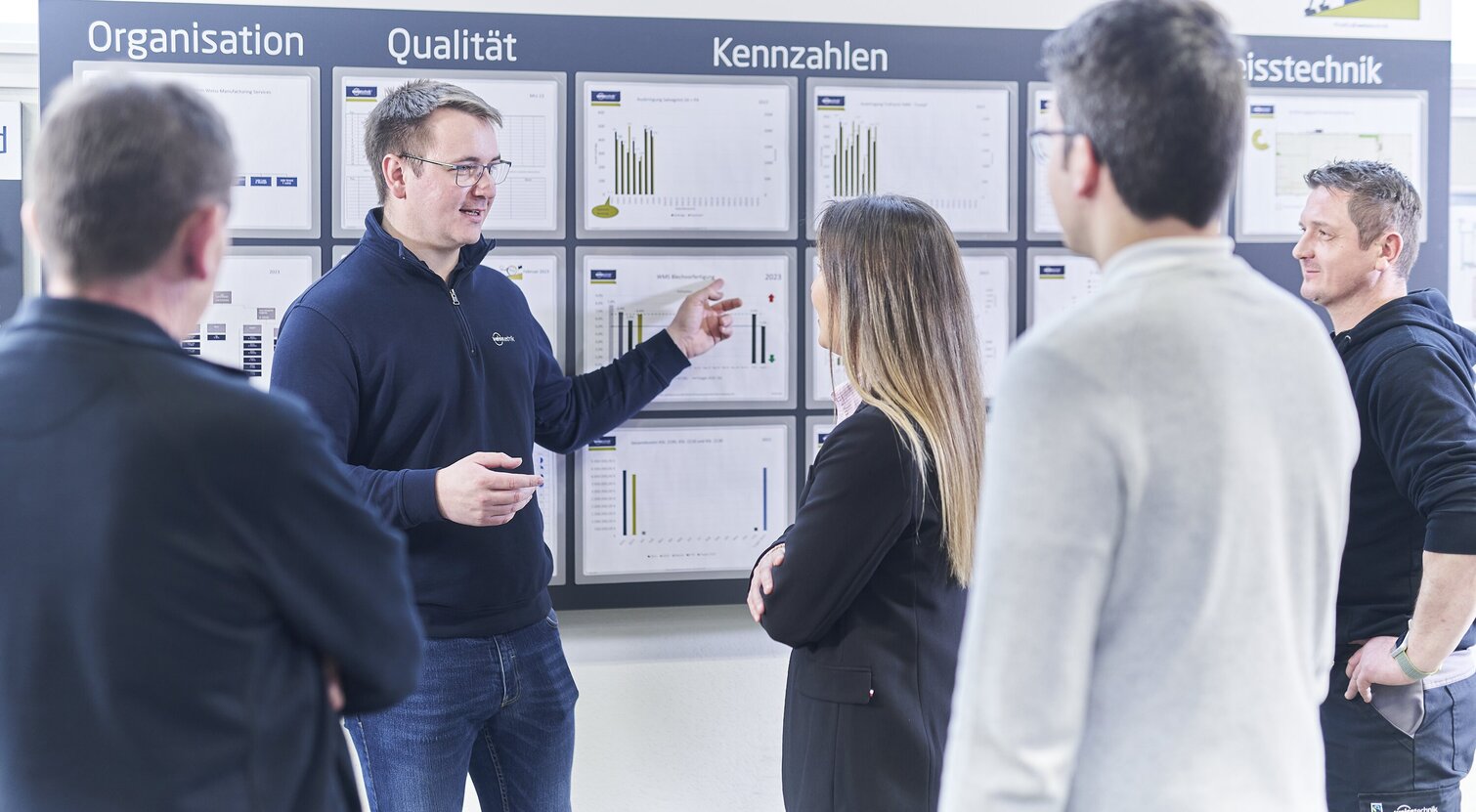 Attractive prospects
Your career with the Schunk Group
No matter whether you are a skilled worker or a university graduate: The Schunk Group offers you attractive prospects and a wide range of qualification and advanced training opportunities. Not to mention demanding tasks and exciting challenges.
Request
Do you have any questions or would you like consultation?