Machine Components
Customized ceramic solutions from Schunk
Ceramic Components for Ultra-High Precision Machines
Benefit from our material know-how, the unique possibility to realize large complex machine parts via 3D printing and a diverse product portfolio for different requirements and applications.
---

Advantages of technical ceramics for metrology components:
RB-SiC variants: CarSIK-NG, IntrinSiC®.
High flexural strength, creep strength, and stiffness
Large components (1.8x1.0x0.7m) in one piece with maximum design freedom at the same time
No open porosity
Economical production of high quantities
Very low coefficients of thermal expansion as well as high thermal conductivity up to 200 W/mK
High oxidation and corrosion resistance
As a variant unique in the world: production by 3D printing with IntrinSiC®
Ceramic frame components for machines in the semiconductor industry
Due to their excellent material properties, technical ceramics are used in the semiconductor industry. Schunk offers customized solutions for wafer tables and frame components. Monolithic components up to 1.8 x 1.0 x 0.7m are possible due to the material IntrinSiC® (3D-printed RBSiC).
---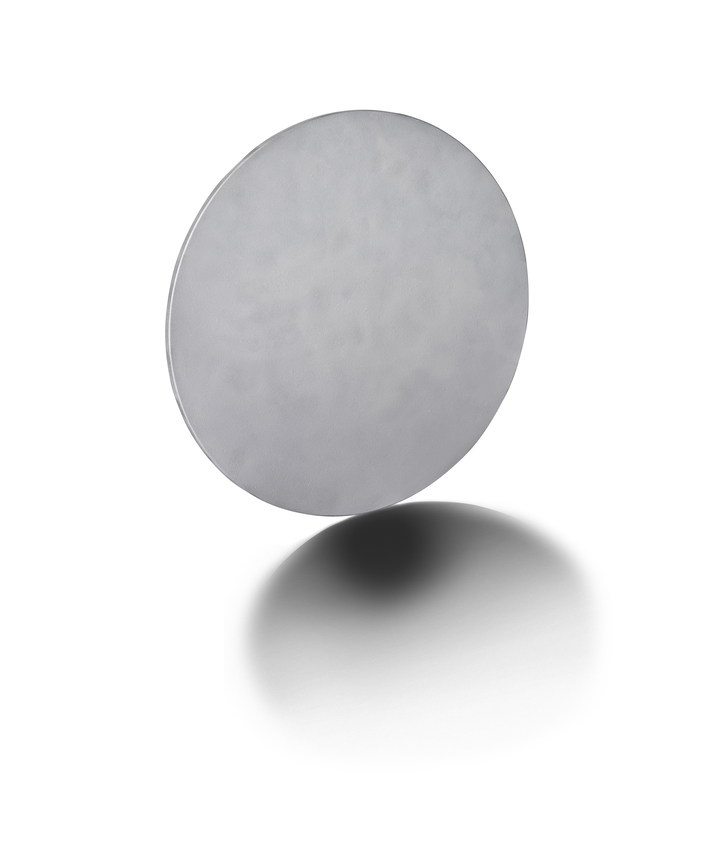 Advantages of technical ceramics for semiconductor industry:
Possible RB-SiC variant: CarSIK, IntrinSiC®.
Large and complex components (1.8x1.0x0.7m)
Precision machining in the µ-range
Weight-optimized structures through topology optimization
Insertion of internal channel structures
High bending and creep strength as well as high stiffness
Economical production of large quantities but also of single pieces
High oxidation and corrosion resistance
Highest purity possible due to CVD-SiC coating
A unique variant worldwide: production by 3-D printing with IntrinSiC®
---
Advantages of technical ceramics for aerospace applications:
RB-SiC variants: CarSIK, IntrinSiC®.
Large components (1.8x1.0x0.7m)
Bionic structures for minimum weight with maximum load-bearing capacity, supported by FEM simulation
High flexural strength and stiffness as well as very high Weibull moduli (> 15)
Precision machining in the µ-range
Low coefficients of thermal expansion
Mirror polishing (under development)
Very good thermal shock resistance
As a variant unique in the world: production by 3-D printing with IntrinSiC®