Third-Rail Current Collector
Safe power transfer for rail vehicles
Third Rail
Current Collector
Our patented solutions
for reliability on the 3rd rail
Turn the Third Rail into your Road to Success!
Maintenance-friendly 3rd rail current collectors from Schunk are in use around the world. We offer optimal solutions to our customers for every speed range and every operating voltage. Even if the spacing between rail and bogie fluctuates, our developments guarantee perfect current transmission – thanks to their modular design and trailblazing technology. Our current collector modules include spring-operated systems and pneumatically operated systems – depending on our customers' requirements and vehicle equipment. Depending on the model, they can be mounted on the bogie or on the end of the axle.
Schunk Third-Rail Solutions
High quality components & materials
---
Leading technology from the world's 3rd rail experts
Diverse applications thanks to a variety of base designs and customer-specific adaptations
Patented Schunk multi-system collectors can contact conductor rails from the bottom, top or from the side
A second layer of insulation makes the current collectors especially safe against short circuits that may be caused by metallic waste in the track bed
The safety-relevant intercepting device for our contact shoes prevents contact shoes from being lost if they collide with obstacles
Integrated or separate fuse boxes with specialized fuses protected against vibration protect the vehicle technology and wiring against damage in case of an electrical malfunction
3rd Rail Current Collectors
For more power in local transit
When overhead lines are not an option, the third rail is the right choice. It can transmit high current levels because of its large diameter, but only when combined with a powerful and reliable current collector. That is where we come into play. Our versatile and compact current collector systems help move millions of people all around the world on local transportation every day. Both our standard systems and complex specialized solutions fulfill the highest standards for functional safety.
---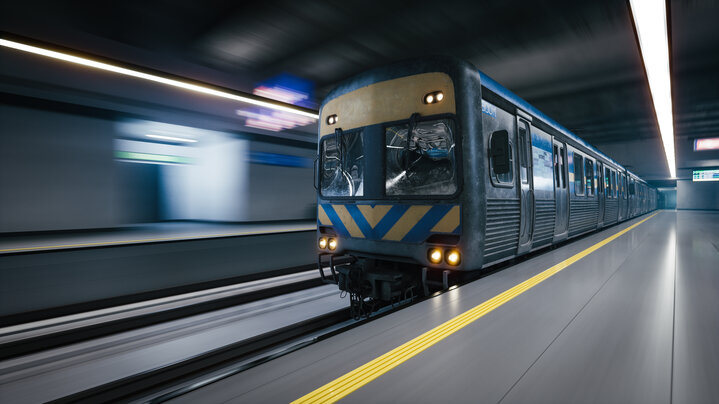 Complete systems for the 3rd rail
You can benefit from our expertise in multiple ways: as one of the largest manufacturers of carbon and cast contact shoes, we offer perfectly coordinated complete systems with innovative connection technology to keep system components secure. Comprehensive accessories such as short-circuiting devices, fuse boxes, and sensors are also available for the 3rd rail. Our third rail solutions guarantee all-around reliability, and let you take an active role in shaping the mobility of the future.
---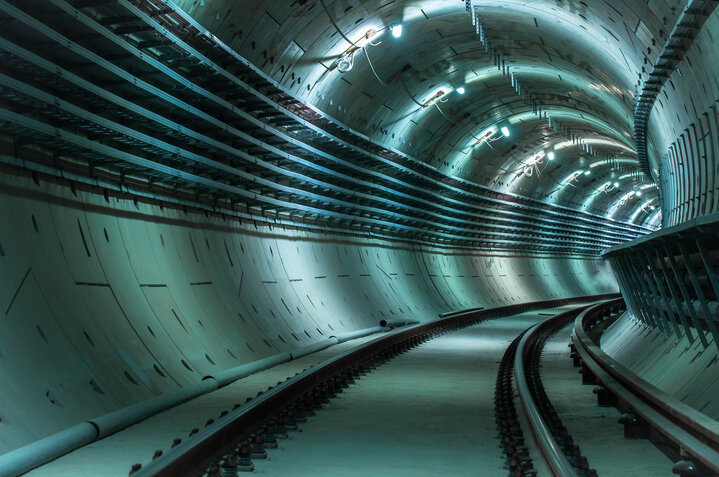 Contact shoes added to our 3rd rail portfolio
Our long-lasting carbon contact shoes and cast contact shoes impress by delivering maximum power up to the wear limit, even with continuous, long-term use. They make improving operational safety simple, while helping to keep maintenance costs low. Our contact shoes can offer these advantages because they use materials perfectly tailored to the infrastructure. We offer contact shoes made of cast iron or machined from solid metal for steel conductor rails. Our custom carbon materials have proven to be an outstanding choice for aluminum conductor rails with stainless steel overlay – we deliver these contact shoes clamped and soldered. Both versions impress by delivering excellent temperature resistance and stable power up to the wear limit. Visual wear indicators make it easier to determine when they need to be replaced.