Site information
Bad Goisern site
Mobility headquarter
Schunk Carbon Technology GmbH
Combined expertise for the automotive and railway industries
In Bad Goisern, Austria, Schunk develops groundbreaking solutions for the automotive and railway applications sectors – and they're perfectly tailored to the requirements of our customers throughout the world. They benefit from both the combined expertise that's on hand at our Automotive Headquarters and our Carbon Strips Expertise Center and the synergies that arise as a result. We play a leading role in developing, producing and selling carbon products as well as in coordinating the automotive locations in China, Germany, Mexico and South Korea.
Big results from humble beginnings
The company was founded in 1946 under the name Hoffmann & Co. Elektrokohle AG; in 1999, it was integrated into the Schunk Group. Thanks to the carbon products' outstanding quality and the high level of innovation, the number of employees has steadily grown. Since October 2017, the company has been called Schunk Carbon Technology GmbH.
Largest regional industrial employer
We offer a wide range of career opportunities
Regardless of whether you are still at the beginning of your professional career or already have many years of experience: many career paths lead to Schunk. For example, you can start your apprenticeship with us. Or you can apply as a graduate of a secondary school or university – as with specialists who are already immersed in their line of work, we offer you a broad range of opportunities to use and further develop your technical qualifications. The continuous integration of experienced managers also serves as an essential practice in our company's further growth.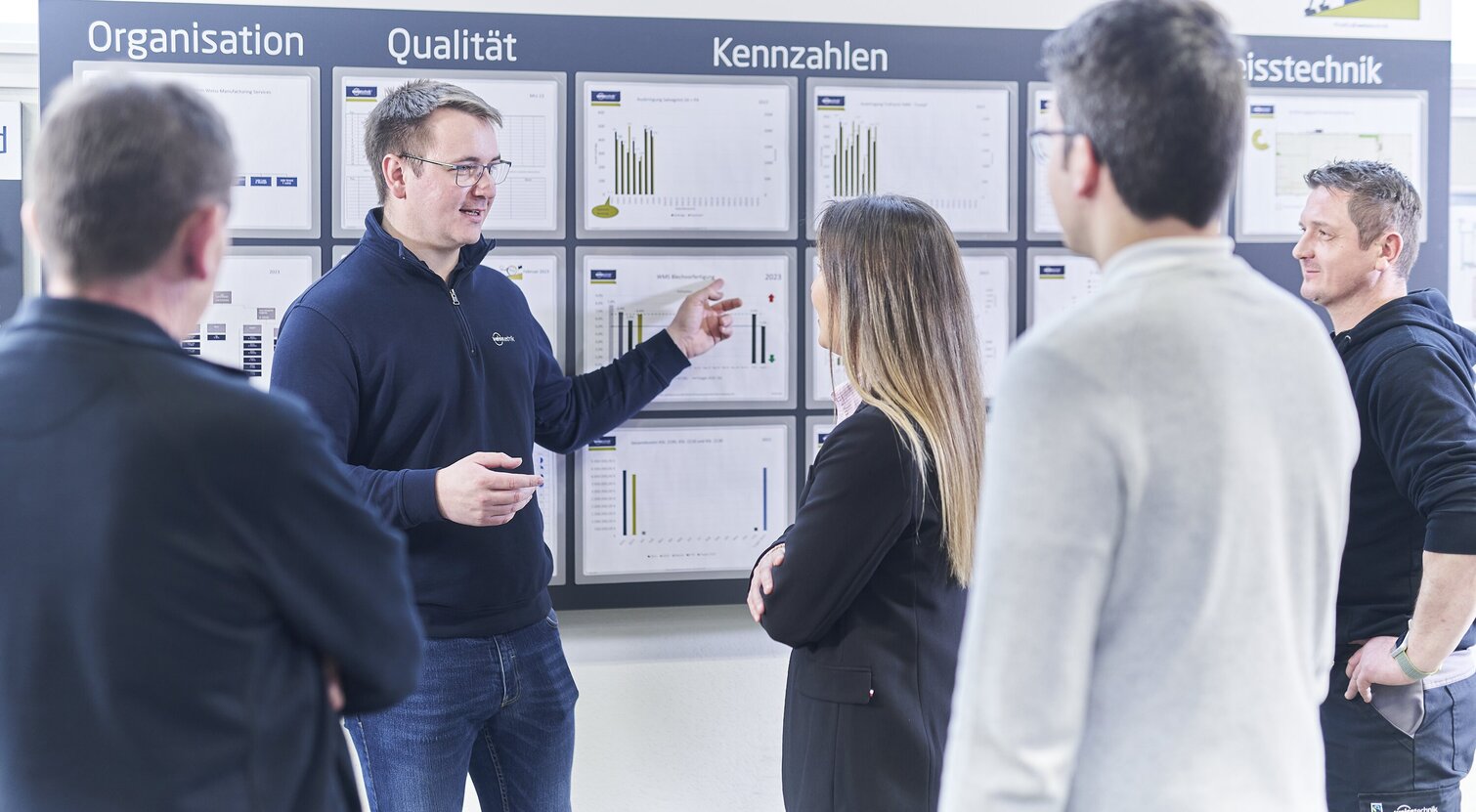 Getting started with us
Career at Schunk
The Inneres Salzkammergut region doesn't just serve as a good place to live; it's a good place to work, too. As the largest industrial employer in the region, we are always on the lookout for highly qualified employees in the fields of development, maintenance, management, machine and tool manufacturing, quality assurance, sales, and administration.
Our companies in Bad Goisern
Schunk Carbon Technology GmbH
Au, 62, 4822 Bad Goisern am Hallstättersee, Austria
Learn more