Customized Finishing
Optimizes material properties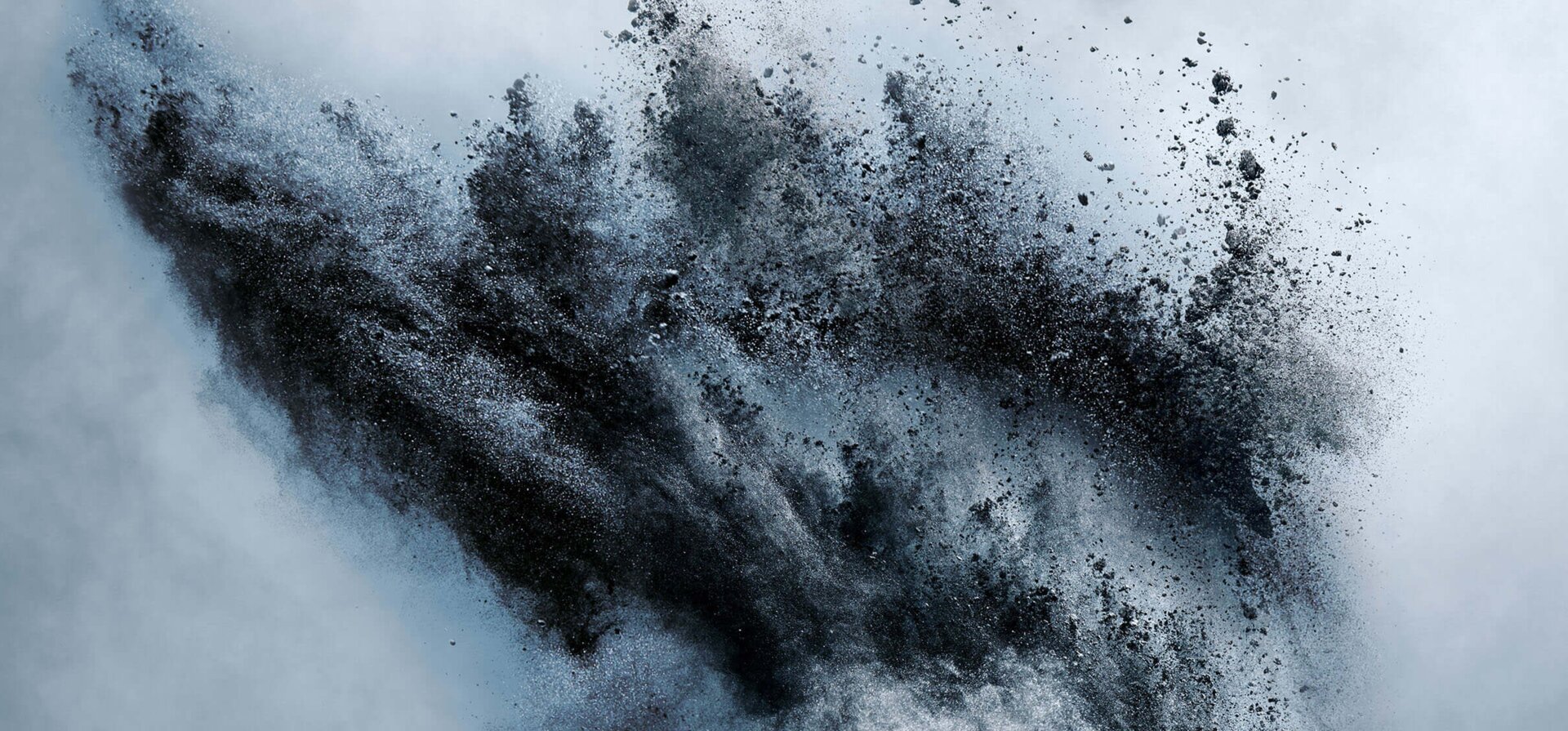 Special Treatments
Get the best out of the material
Use our extensive expertise in impregnation, infiltration, siliconizing, conversion, purification and greasing to get the best out of your material. Unlike our surface treatments, we go deeper here and improve the overall material properties with our finishes.
Our finishes can influence material properties so that the result is ideally suited to your application. In this way, our base materials can be optimized with pinpoint accuracy. For example, higher density, modified thermal or electrical conductivity, and high-purity materials with low ash values can be achieved through high-temperature cleaning. A significant extension of service life can also be achieved, often through higher abrasion and oxidation resistance.
The right finishing for your application
Improving commutation and radio interference behavior, optimizing wear, and reducing operating temperature - these are just a few of the many reasons why our refinements are used. Specifically, we offer, among other things, various impregnations that can be tailored to your application. Depending on material, application and desired effect,area of application and desired effect, we impregnate with resins, metals, salts and oils, for example. In addition, redensification, siliconizing and infiltration are possible as finishing processes. Another core technologie is our in-deep purification - it is always advisable when foreign elements are to be significantly reduced.