Diverse Shaping Technologies
Material advantages take shape through state-of-the-art technologies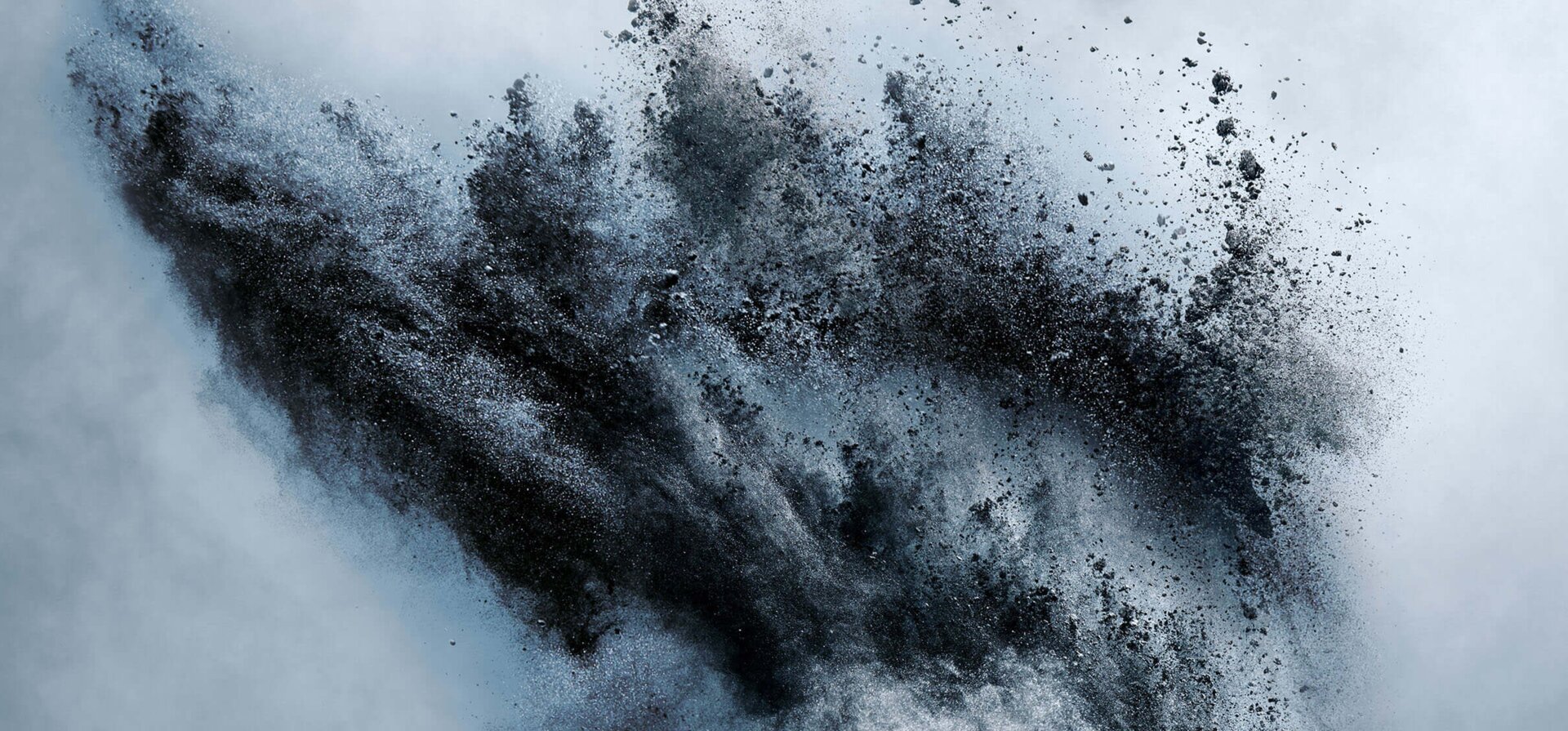 Shaping Technology
Groundbreaking molding processes for every application
With our shaping technologies we design components and systems that optimally meet our custom-ers' requirements. The methods we use, such as additive manufacturing and various winding and pressing processes, always deliver the highest quality and are tailored to the respective materials.
Whether it's pressing, winding, extruding and much more, whether it's process-reliable production in high volumes or individual parts, whether it's combining several functions in one material or enabling previously unattainable complexity - we have the perfect solution for everything.
Thanks to our in-house concept, we are able to quickly and unerringly find a specific solution for our customers' requirements. To this end, we develop the right combination of material, shaping and machining. This concept is like a large toolbox that is equipped with our core competencies and with the help of which we precisely transfer experience from established technologies into new developments and customer-specific solutions.
Solutions for our customers' challenges
From conventional processes to advanced fiber composite forming technologies and state-of-the-art 3D printing for specific components and auxiliaries, the type of forming technology used is always based on the specific material, as well as our customers' application requirements. For example, filament wound armor sleeves perform reliably in a high-stress, high-speed environment - despite ultra-thin wall thicknesses.
Filament winding, tape laying, infusion and autoclave technology are also examples from our technology portfolio. This results in a wide range of options for our customers - for example, we can offer small quantities as well as entry into mass production. In terms of dimensions, the range is also very wide - from the smallest products to the world's largest single-piece CFC plate.