State-of-the-art Materials Processing
Process products precisely for the application with the latest technology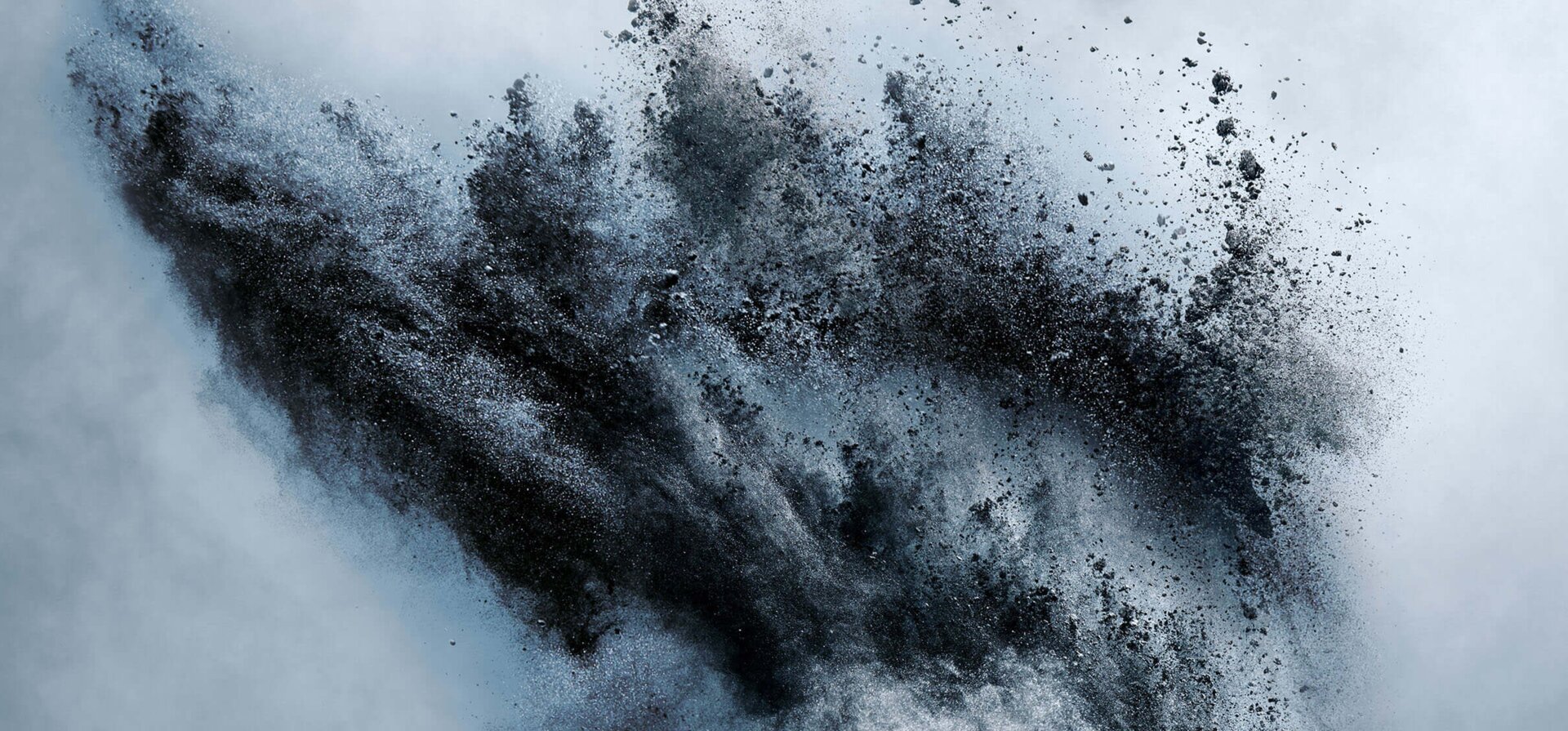 Material Processing
Machining the material for individual solutions
From the manual machining of a single piece to highly automatedmachining of serial production of million parts -we have all mechanical processes for optimal designs inhouse. Here, even additional steps such as the attachment of electrical supply electrical connections or the insertion of tamped contacts are easily possible.
Schunk is one of the world's leading providers of mechanical material processing in the mechanical carbon sector - in Europe, we are even the market leader. Our customers rely not only on our decades of experience, but also on the state-of-the-art technology of our equipment. Whether turning, milling, grinding, waterjet cutting, sawing, separating, drilling or bonding - with us everything is done in-house and in part fully automated. In this way, we retain control over the quality of our work. We check this again and again throughout the entire production process - including the latest 3D measuring technology.
For unusual parts that require special or very many machining steps, we have special machines, such as fully automatic rotary tables. The machining of very large parts is also possible (max. dimensions: Ø 1.8 x 2 m or 1.5 x 1.5 x 2 m / volume: 2.5 tons). We also attach particular importance to "single-variety" production, so that no external contamination or pollution is introduced.
Schunk is also a world market leader in the field of electrical carbon with its manufacturing technologies. Whether single-item production or high-volume production, we are equipped for everything. With our equipment for connecting carbon brushes and cables and the know-how of our engineers, we ensure safe operation of our customers' equipment in addition to our materials.