Comprehensive Materials Expertise
Materials development and materials production from a single source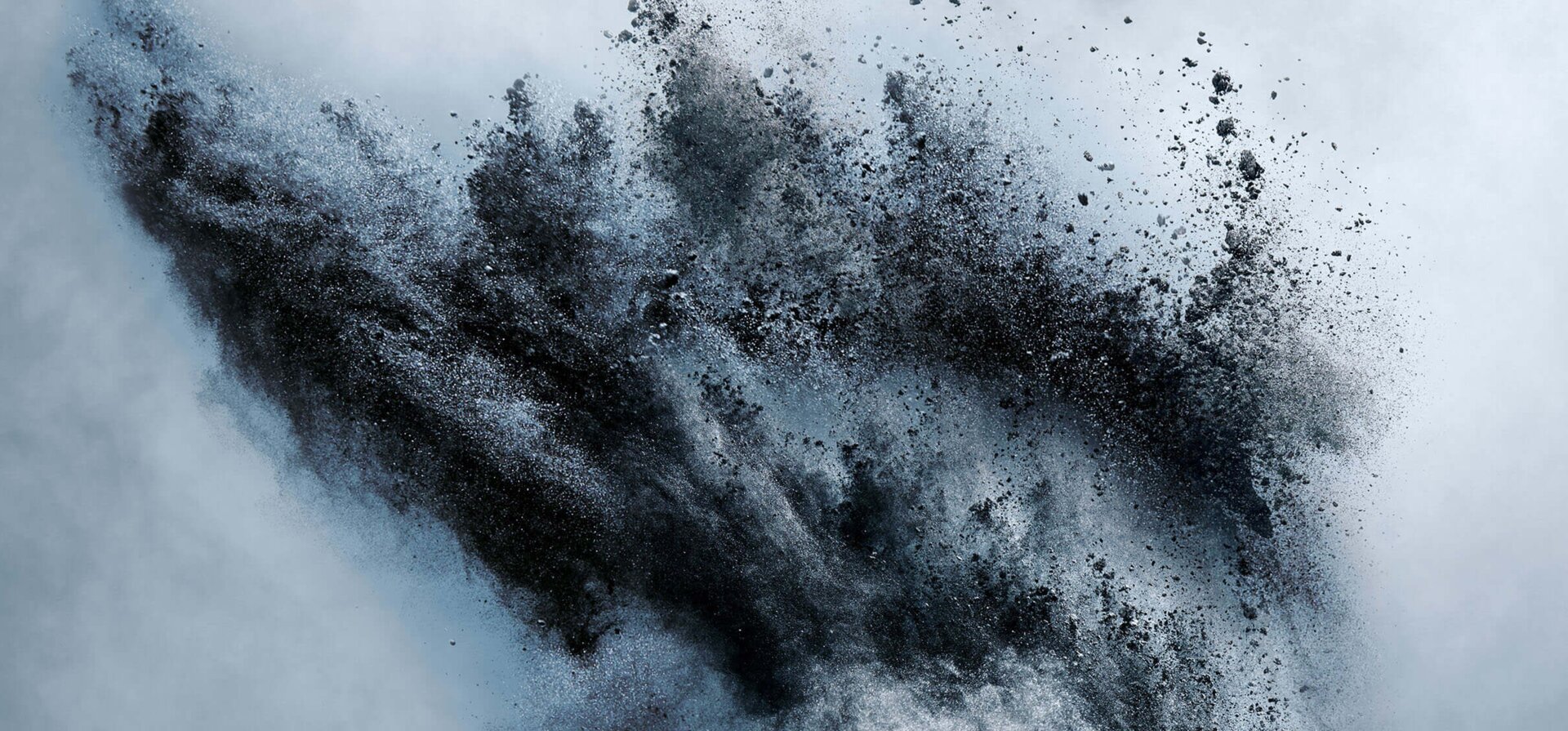 Material Manufacturer & Developer
Full range supplier with own development and manufacturing
Schunk has everything in its own hands and in-house, from development to laboratories and tech-nical centers to the equipment for mass production. This is why we can develop each of our carbon or ceramic materials independently and design them optimally to meet your requirements.
The starting point of every development is the decision for the optimally suitable material. After all, the specific properties of the finished product are largely determined by those of the raw material. Here, we at Schunk can draw on more than 100 years of experience in the development, production and processing of our carbon materials. Our materials are still "Made in Germany" and achieve a very high quality. No wonder that our material solutions are approved by numerous OEMs worldwide and often not only meet but even exceed industry standards.
Customer-oriented in all respects
We maintain close development partnerships with our customers and continuously develop our materials - naturally also taking into account market developments and global trends. In doing so, our developments are always application-relevant and thus individually designed for our customers and their applications. Our customers benefit from our in-house testing facilities and laboratories, as well as from our ability to perform calculations and component designs. This customer orientation is also an essential element in our consulting services - you can always rely on Schunk.
Faster and more mature to the target
To offer you the greatest possible benefit, we have developed a concept that combines our four core competencies: comprehensive materials know-how, precise alignment of material properties to the specific application, the use of state-of-the-art shaping technologies, and surface treatment. With the help of this toolbox we can quickly and precisely transfer the experience gained from established technologies into new developments and customer-specific solutions. It makes us a pioneering development partner for numerous industries, which benefit from our innovative strength, customer-focused work and efficient progress towards series production.