Safe forming, guiding, and steering of hot glass
Preventing stress cracks and buildup with materials know-how
Leading materials expertise in all aspects of hot glass
Gripping, guiding, stopping, deflecting - our carbon components are specially designed to transport your hot glass safely along the entire production line. To this end, as a full-range supplier we offer you a large product portfolio of standardized solutions and customer-specific adaptations. For your efficient and trouble-free glass handling, rely on our wealth of experience in materials, finishing and processing expertise, our comprehensive advice, and our fast support for modifications.
---
---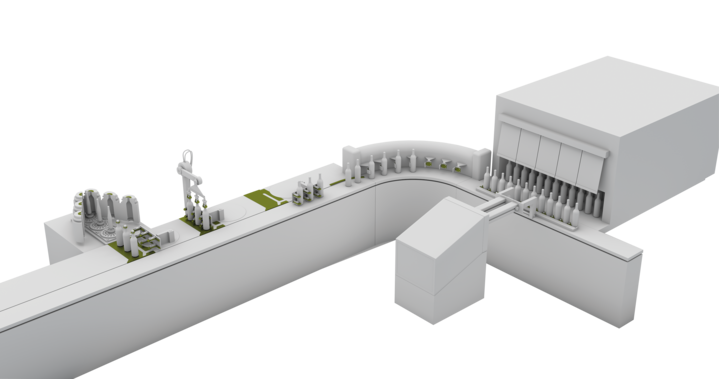 Our products for glass handling
For long service life, against stress cracking and buildup
To cover every process and temperature range in glass handling, you need highly specialized materials. Low thermal conductivity, low abrasion combined with very high density and oxidation resistance - our carbon, graphite, and carbon fiber reinforced carbon (CFRC) components meet all these requirements at the highest level. And even our carbon is not just carbon - it's the "recipe" that counts, which can be individually adapted to your application. The result is solutions that have an extremely low impact on the glass product in contact. Due to the low thermal conductivity, no stress cracks occur and thanks to the low abrasion, dust or residues that could have a negative impact on the purity of the glass product are virtually eliminated.
---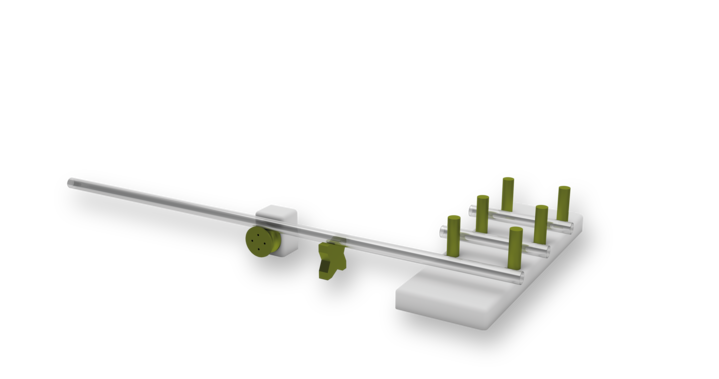 Oxidation resistance, physiological harmlessness
and much more
We can tailor our material selection to suit your application and requirements. Common to all our solutions is the high density of the material, which makes it far superior to metals or organic materials. In addition, our materials combine a high water storage capacity thanks to porosity, outstanding gas permeability, and excellent temperature resistance and dimensional stability. The application-specific thermal conductivity, low wettability and adhesive tendency, and overall extremely low wear also enable extremely efficient production processes with long service lives and low maintenance requirements.
---