Site information
Heuchelheim site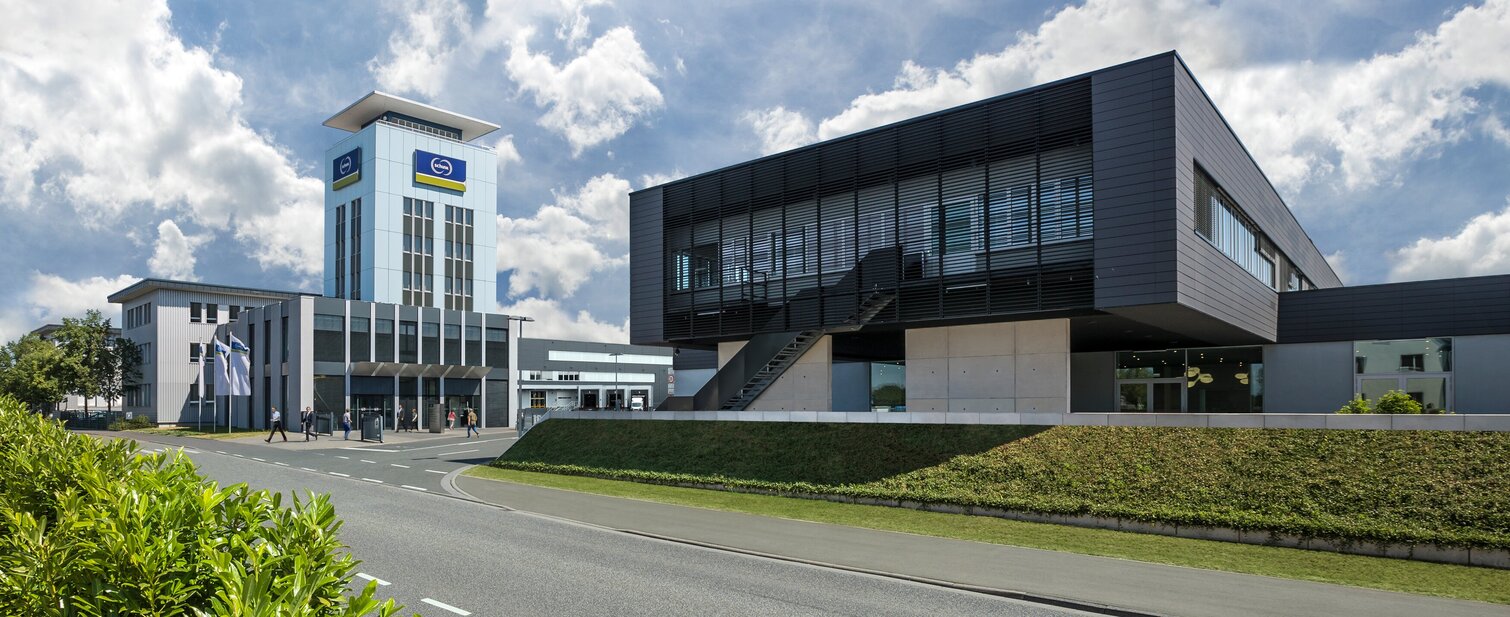 CORPORATE HEADQUARTER
Schunk Group
Schunk in Heuchelheim - that stands for high-tech and more than 100 years of experience in materials expertise.
In 1918, the starting signal for today's Schunk Group was given at the Heuchelheim site just outside of Gießen, Germany. In a former local pub named Windhof, founder Ludwig Schunk and his employees manufactured carbon brushes for power transmission in electric motors. More than one hundred years later, this has grown into a global technology group - with more than 9,000 employees and annual sales of around 1.3 billion euros.
Solutions for the future
Heuchelheim is still the Schunk Group's most important and largest site today. Around 2,000 employees work here every day on technical solutions for the future. From graphite bipolar plates for fuel cells and carbon brushes for wind turbines to components made of sintered metal for state-of-the-art aircraft engines - the variety of applications and the technological standards for products "Made in Heuchelheim" are extremely high.
Together with the nearby sites in Wettenberg and Reiskirchen, Schunk is one of the largest industrial employers in the entire region. As a foundation-based company, the Schunk Group not only offers an innovative work environment, but also individual development opportunities and a wide range of offers for balancing family and career.
LARGEST REGIONAL INDUSTRIAL EMPLOYER
We offer a wide range of career opportunities
Regardless of whether you are still at the beginning of your professional career or already have many years of experience: many career paths lead to Schunk. For example, you can do your apprenticeship with us. Or you can apply as a graduate of a secondary school or university – as with specialists who are already immersed in their line of work, we offer you a broad range of opportunities to use and further develop your technical qualifications. The continuous integration of experienced managers also serves as an essential practice in our company's further growth.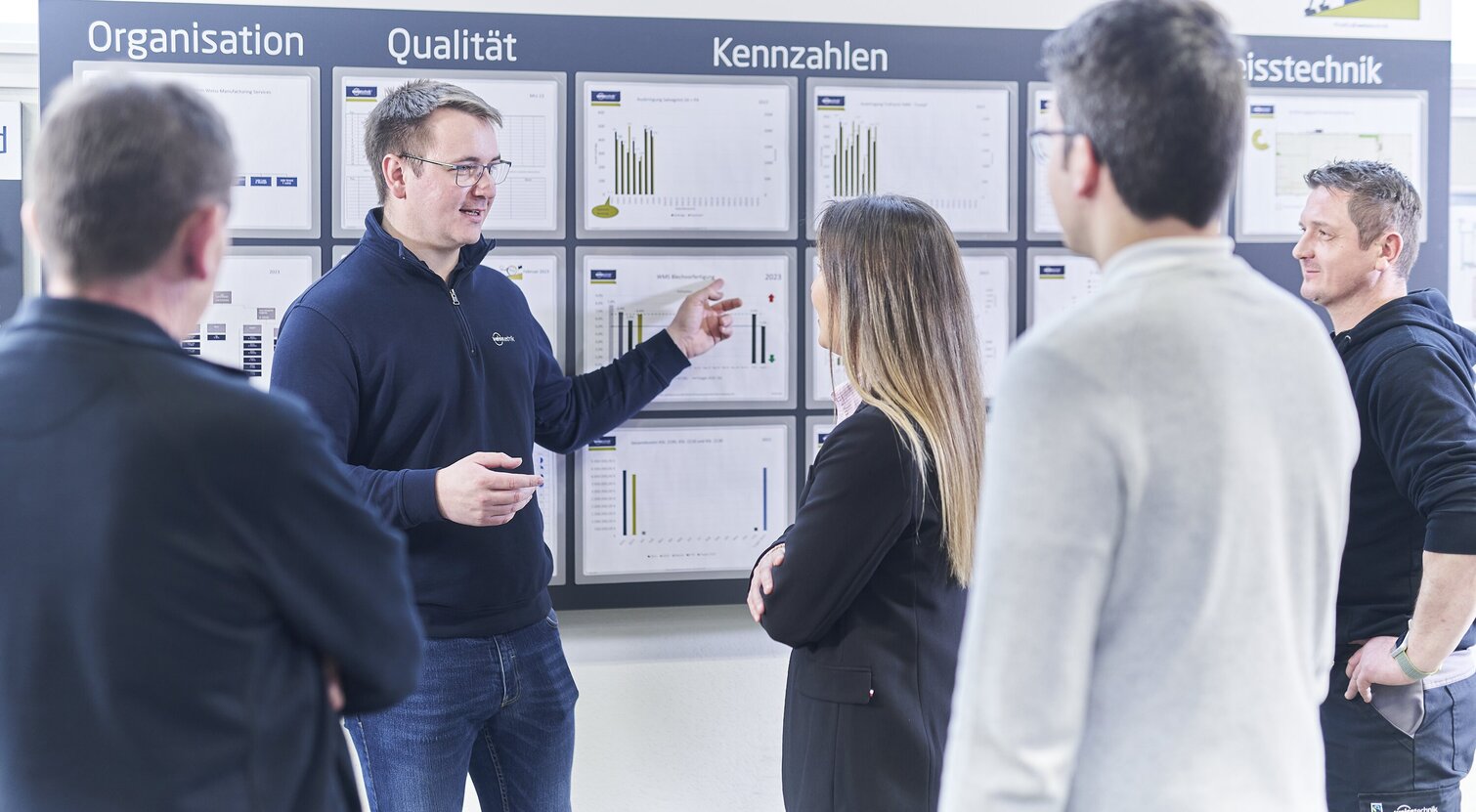 GETTING STARTED WITH US
Career at Schunk
Heuchelheim in central Hesse is not only a good place to live, but also a good place to work. As the largest industrial employer in the region, we are always on the lookout for highly qualified employees.
Our companies in Heuchelheim
Schunk GmbH
Rodheimer Strasse, 59, 35452 Heuchelheim, Germany
Schunk Dienstleistungsgesellschaft mbH
Rodheimer Straße, 59, 35452 Heuchelheim, Germany
Schunk Sintermetalltechnik GmbH, Gießen
Rodheimer Str., 59-61, 35452 Heuchelheim, Germany
Schunk Kohlenstofftechnik GmbH
Rodheimer Str., 59-61, 35452 Heuchelheim, Germany
Schunk Carbon Processing GmbH
Rodheimer Strasse, 59, 35452 Heuchelheim, Germany